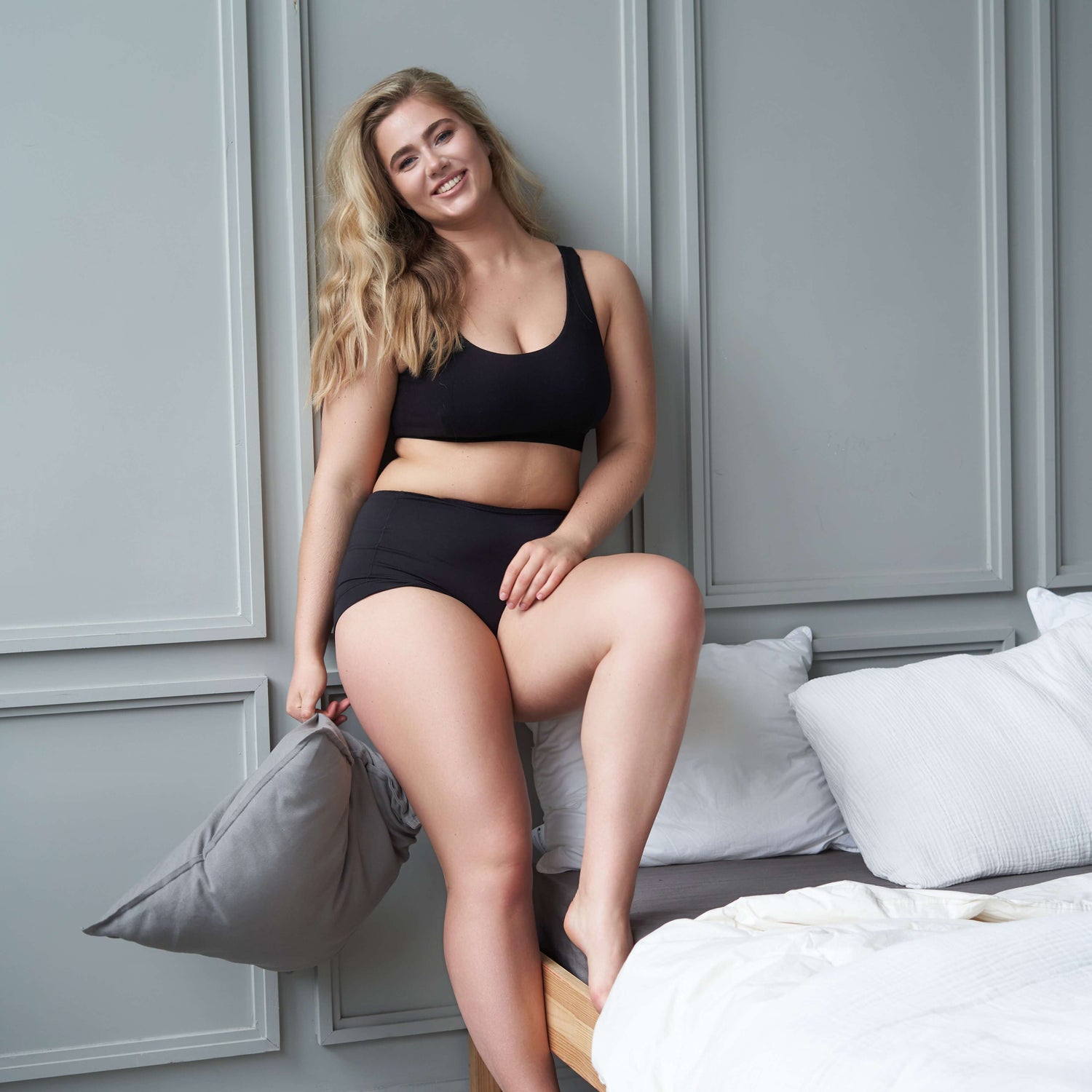 Own your confidence
Introducing leak-proof panties
GENIAL leak-proof underwear is made with finest natural fibers and latest textile technologies.
Responsibly made for superior quality.
Stop warrying about the leaks and become confident with our most comfortable and versatile period underwear today.
Stay Leak-Free and Comfortable
No More Leaks, No More Stress
Indulge in first-class comfort in a GENIAL panties made from TENCEL™ Modal fibers which feels twice as soft as cotton and is able to withstand repeated wash cycles compared to cotton.

It's not just about how it feels against your skin, it's about how it makes you feel - confident, comfortable and protected.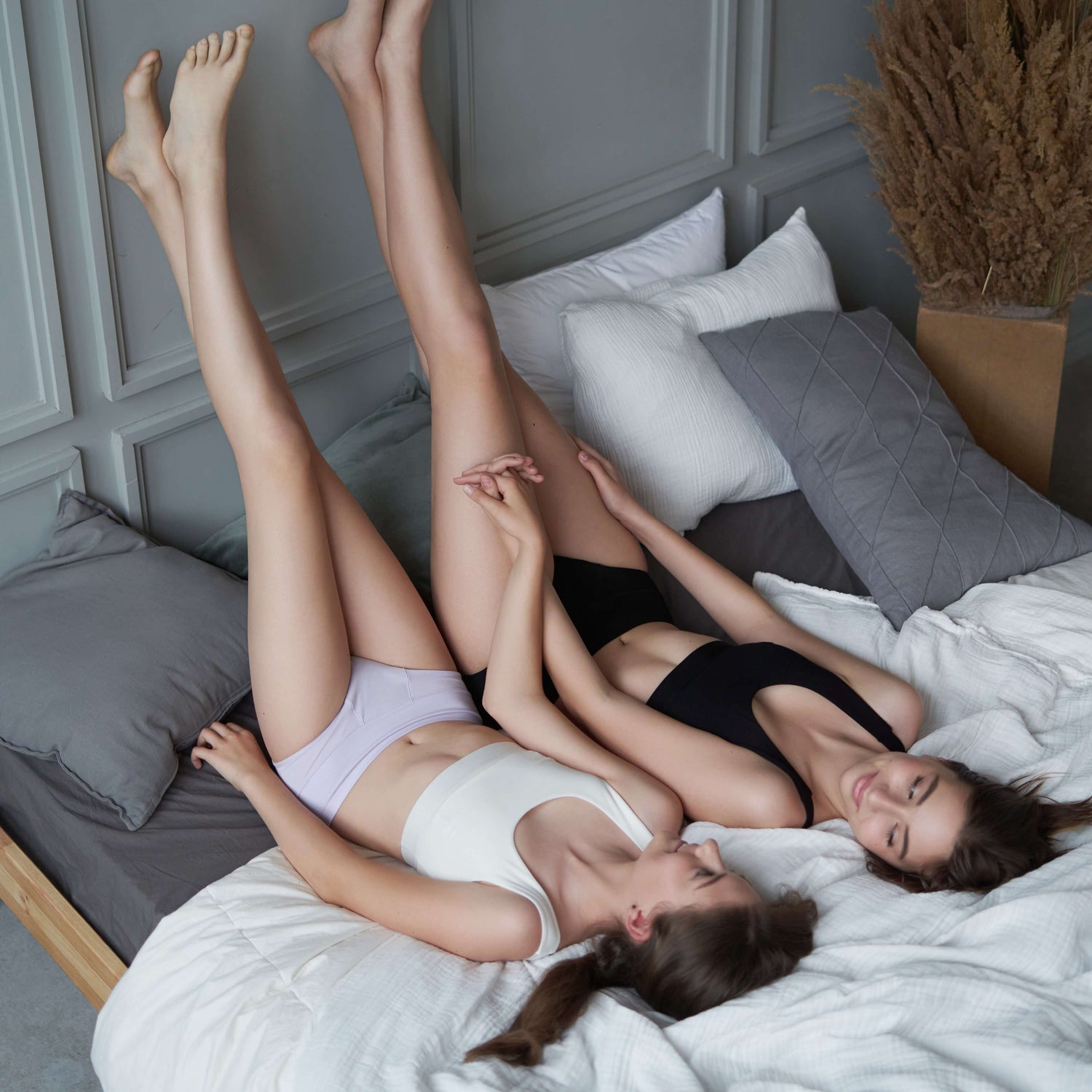 Designed to Live In
We believe that every woman should feel confident and empowered, no matter what the day brings.
Whether you're at work, school, traveling, or just relaxing at home, our leak-proof technology will keep you comfortable and confident.
Don't let leaks hold you back – try our leak-proof panties today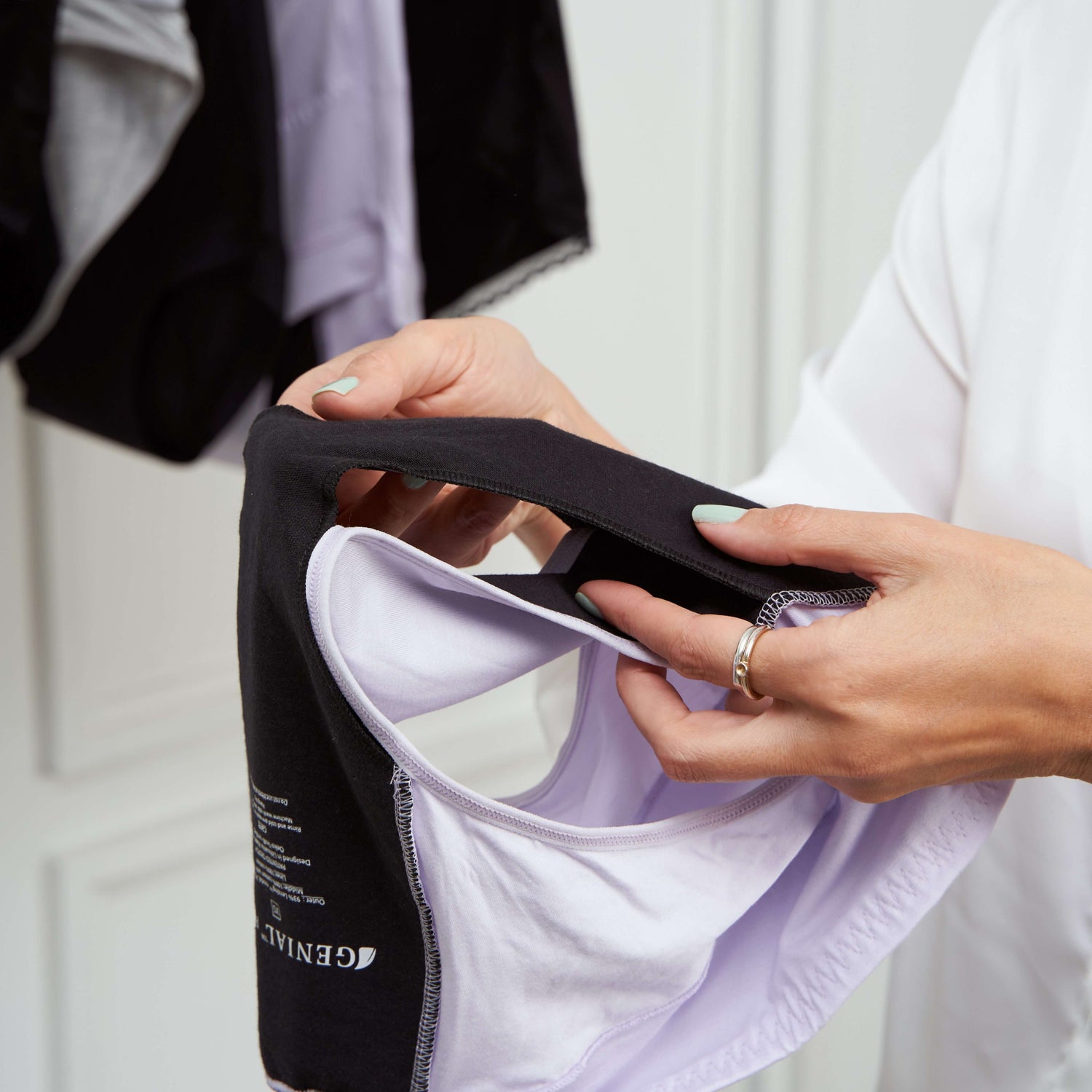 Unique and Innovative
At Gentle Day we like to innovate simple things that improve the quality of life for women.
Our leak-proof panties are a perfect example – they offer discreet protection for periods and bladder leaks even if you wear a pad with the wings,
You can go about your day with confidence and comfort.